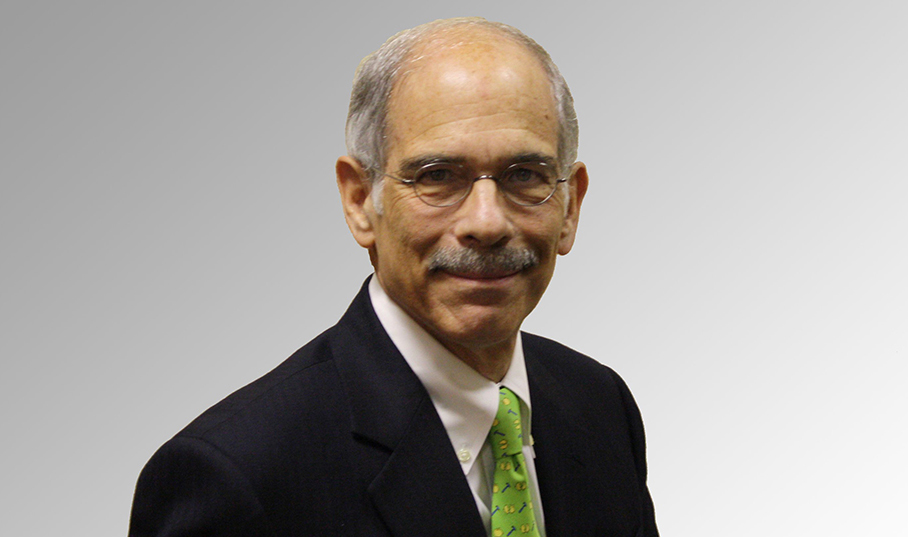 Allen S. Blair
Direct: 901-581-4100
This email address is being protected from spambots. You need JavaScript enabled to view it.
Download a pdf of Allen S. Blair's Résume
EDUCATION:
University of Wisconsin, B.S. 1967
Vanderbilt Law School, J.D. 1970
PROFESSIONAL INFORMATION:
Bio:
Upon graduation from Vanderbilt, Allen served as Law Clerk to the Honorable Bailey Brown, then Chief Judge for the U.S. District Court for the Western District of Tennessee. Allen then went into law practice and became a partner in Hanover, Walsh, Jalenak & Blair which later merged with Harris Shelton. Successfully argued Firefighters v. Stotts, 467 U.S. 561 (1983) in U.S. Supreme Court. With a litigation practice as his background he gravitated towards work as a mediator and arbitrator.
Experience as a Neutral:
Having been a practicing lawyer for more than 40 years, and having served as a mediator and arbitrator for more than 20 of those years, Allen has a broad range of experience. His experience as a neutral includes commercial cases (such as banking, insolvency, breach of contract, mortgage foreclosure, securities, insurance coverage, consumer fraud and business dissolution disputes), employment cases (such as FLSA Collective Actions, race, age, gender and disability discrimination, retaliation, wrongful discharge, non-compete, FMLA, and sexual and racial harassment cases), construction cases (including construction defects, delay, scope of work, and site conditions disputes) and injury cases (such as products liability, medical malpractice, nursing home, big truck, FELA, and Jones Act cases). Allen also has experience in large complex disputes and class actions.
Memberships & Affiliations
Fellow, American College of Civil Trial Mediators
Adjunct Faculty Member, Univ. of Memphis Law School, teaching ADR & Mediation (1997-2014)
Panel Member on AAA Commercial, Employment & Large Complex Case Panels
Member, Tennessee Alternative Dispute Resolution Commission (2006-2014)
Fellow, College of Labor & Employment Lawyers
Past Chair, Tennessee Bar Assoc. Litigation Section
Past Chair, Tennessee Bar Assoc. Labor & Employment Section
Member, Tennessee Academy of Distinguished Neutrals
Listed as Rule 31 General/Civil Mediator in Tennessee
Publications
Co-Author: Ethical Dilemmas in Mediation, 31 University of Memphis Law Review59 (2000)
Author: Affirmative Action after Stotts, 21 Georgia Law Review 1141 (1987)